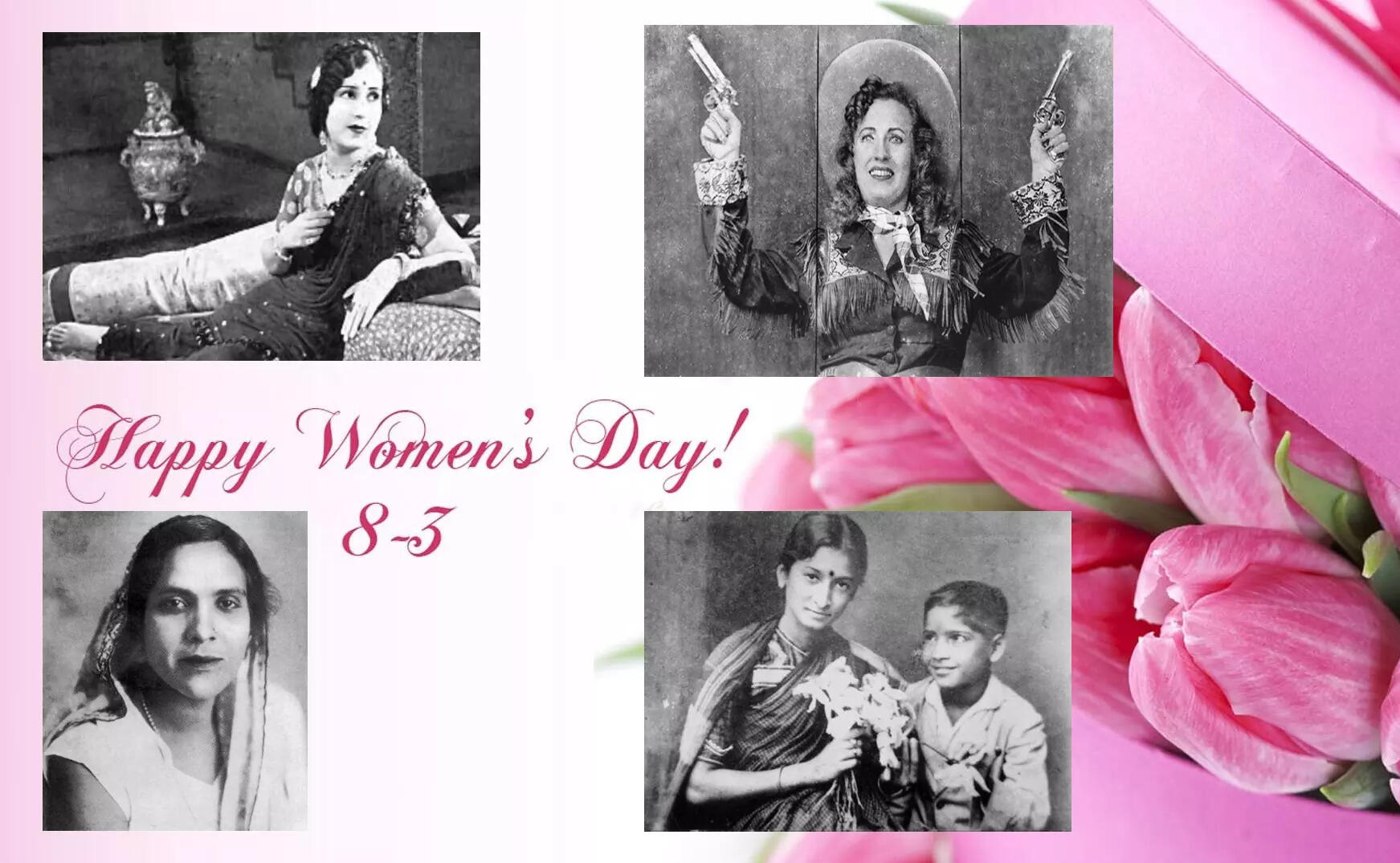 'Raja Harishchandra' is touted to be the first Indian film. While making his film, Dadasaheb Phalke had to come across several challenges. The biggest one was to search for a woman who would be the heroine in the film. But no woman agreed to work in the film. Eventually, he had to make a male actor to enact for the female role. In this view, India's first heroine was not a woman, but a man instead!
So, you can imagine how difficult it was for women to usher a new era in Indian cinema. Had these women not broken stereotypes, Indian cinema would have never been a canvas for some of the finest performances given by women in the film industry.
Celebrating International Women's Day, here's a tribute to five women who walked past the conventions and built a revolution of their own, pioneering Indian cinema into a new direction.
'Thalaivar 170'! Senior actor decodes secrets behind Rajinikanth's cult following among fans