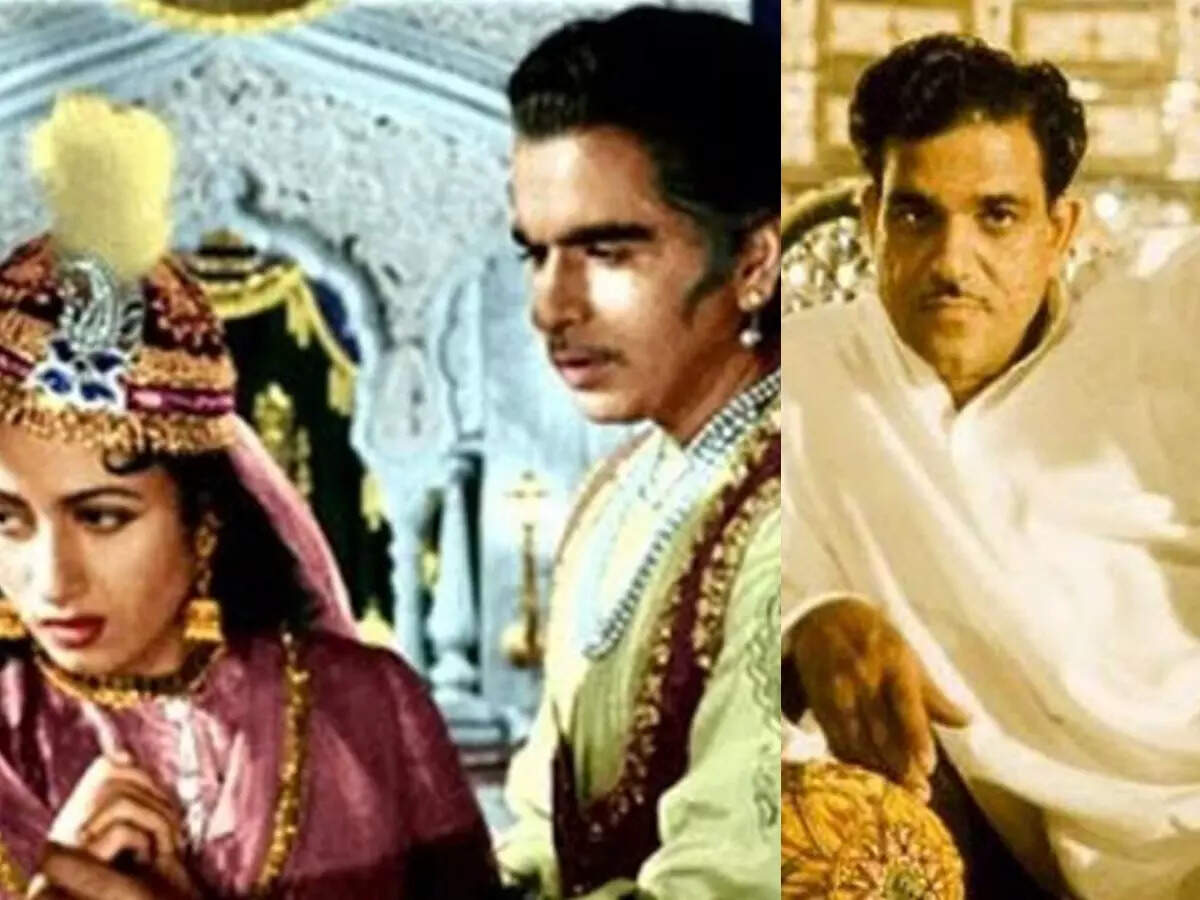 It is true that Mughal-e-Azam took twenty years of K Asif's life. And it remains the film that Asif is most closely identified with. However there was more to Asif Karim aka K Asif than the monumental epic on the Mughal dynasty.
Asif in fact began his career with a film called Phool in 1945 which starred Prithviraj Kapoor who later played Emperor Akbar in Mughal-e-Azam. In Phool, Prithviraj played the patriarch of a Muslim family who must fulfil his father's dream of building a mosque. Written by Kamal Amrohi, Phool was a hit. And Asif began work on his magnum opus.
Mughal-e-Azam was to originally star Nutan as Anarkali. Dilip Kumar was reluctant to do the role of Salim as he didn't want to do a costume drama. The rest as they say, is historic hysteria.
K Asif directed two other films after Mughal-e-Azam. Sasta Khoon Mehenga Pani featuring Rajendra Kumar, Saira Banu and Sanjeev Kumar. But it was shelved for unknown reasons. Whatever the reason, K Asif quickly moved on to the another film, a Mughal-e-Azam-sized costume drama. Love & God was about the legendary romance between Laila and Majnu, but it was nixed from the start. A year after it went into production, Guru Dutt who was cast as Majnu passed away and was replaced by Sanjeev Kumar. Before the film could be completed, Asif himself died. His widow released the incomplete film with the help of producer KC Bokadia.