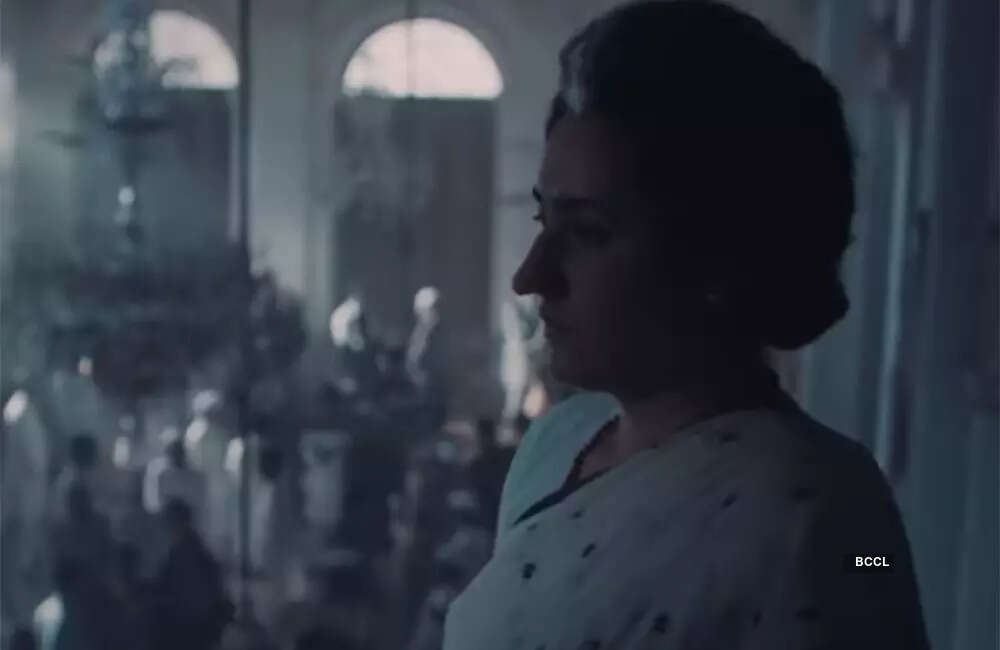 Story:
This second season takes us back in time to examine the contributions, determination, and beliefs of two Indian physicists—Dr. Homi Jehangir Bhabha (Jim Sarbh) and Dr. Vikram Ambalal Sarabhai (Ishwak Singh)—in transforming India into a nuclear power in the face of imminent global war threats.
Review: Created by Nikkhil Advani and directed by Abhay Pannu, 'Rocket Boys 2' takes the story forward and explores how important it was for India to become a nuclear nation. And how Indian nuclear physicist Homi Bhabha, astronomer Vikram Sarabhai, who pioneered space research and helped develop nuclear power in India, and Dr. APJ Abdul Kalam (Arjun Radhakrishnan), an Indian aerospace scientist, managed to complete the mammoth task that could redefine India's international standing. We know what the outcome will be, but how it was achieved is what keeps you interested throughout.
These eight episodes, each lasting approximately 50 minutes, are not just about what these scientists accomplish by carrying out 'Operation Smiling Buddha,' India's first successful nuclear bomb test. This time, the screenplay depicts all of these characters' changing professional equations and political involvement in a more thrilling and interesting way. There is plenty of drama from the beginning, however, the last two episodes are explosive enough that you don't even have time to blink. There are some emotionally charged scenes as well that will make you proud of these men and their dedication. Finally, the use of powerful videos from the time period adds to the show's realism.
However, the subplot of Sarabhai's troubled married life slows down the pace of the drama. When we focus on his professional life, we are reminded of Sarabhai and his wife Mrinalini's (Regina Cassandra) constant tension. In fact, it would have been more interesting to see Dr. APJ Abdul Kalam and former Prime Minister Indira Gandhi's extensive contributions to India's nuclear success.
The cinematography is crucial in transporting you back in time to the launch of the first satellite and the introduction of televisions with the Doordarshan channel and Krishi Darshan as their inaugural programme. The background score complements the drama and enhances its impact.
'Rocket Boys 2' is defined by Jim Sarbh and Ishwak Singh's effortless screen presence as Bhabha and Sarabhai, respectively. Arjun Radhakrishnan, who was barely introduced in the previous season as Dr. APJ Abdul Kalam, excels this time around. Dibyendu Bhattacharya is simply fantastic as Mehndi Raza. Homi and his scenes together simply stand out. Regina Cassandra's character arc has improved significantly from the previous season. Whether she does so through a dance performance or by conveying her emotional agony in silence, she manages to make you sympathise with her character Mrinalini.
Overall, 'Rocket Boys 2' allow you to experience life as one of these genius individuals who have contributed so much to the nation. While being enriched with content this biographical drama is both engaging and thrilling at the same time.