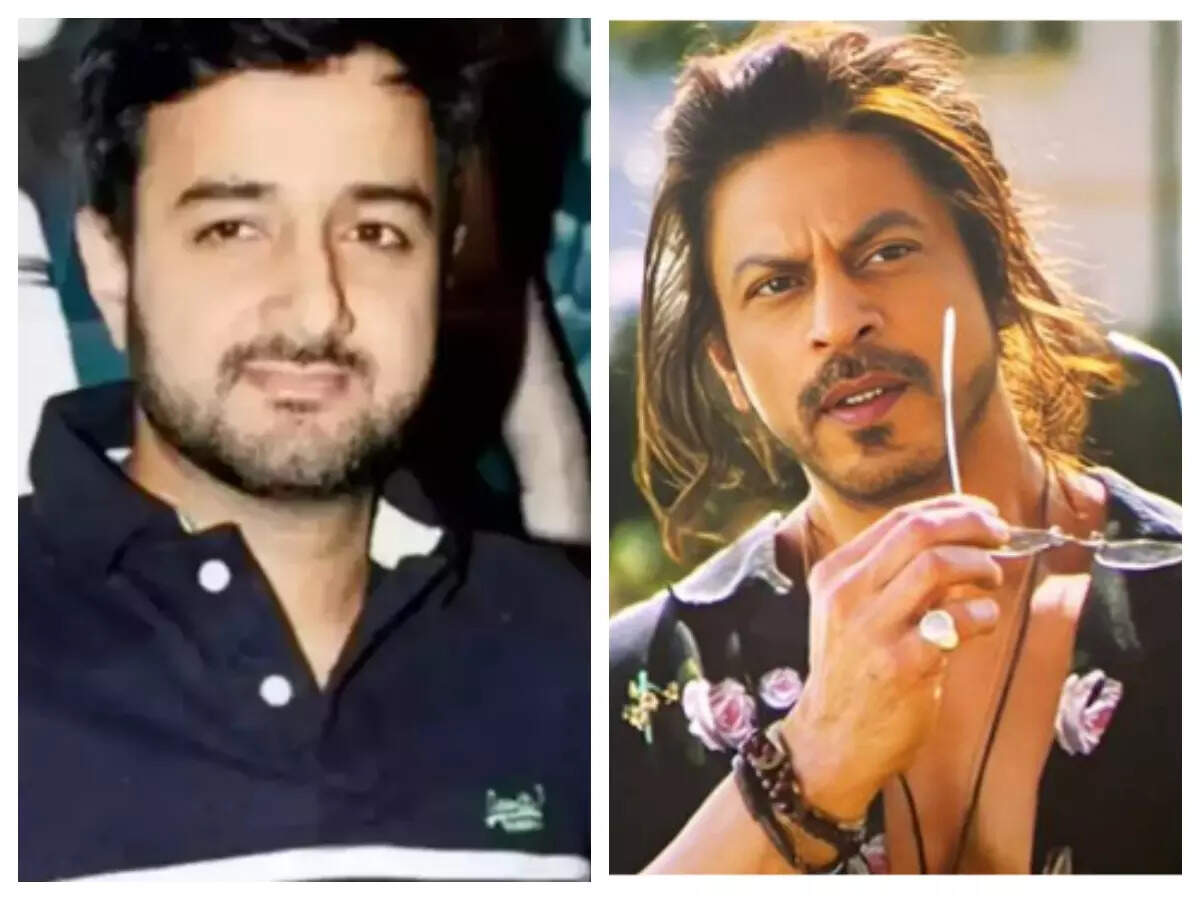 Siddharth Anand's magnum opus Pathaan has broken all BO records to become one of the most successful movies of all time. Now that the movie has been seen by a majority of the audience, Siddharth recently opened up on some details about the same, that the audience might be curious to learn about.
Shah Rukh Khan's character Pathaan is shown to be not belonging to any religion and that part of him is not highlighted. However, in one of the scenes, Deepika asks him if he is a Muslim and Pathaan replies that he was once abandoned in a movie theatre and was named Pathaan after he rescued some children in an Afghan village. Pathaan also added that he visits that village every year.
Opening on the same, Siddharth said that for them (him, producer Aditya Chopra and writers Shridhar Raghavan and Abbas Tyrewala) Pathaan was like 'Amar, Akbar and Anthony' rolled into one, with no special emphasis on his religion. In an interview to Baradwaj Rangan for Galatta Plus, the filmmaker said, "The four of us have the same belief system, and the same films we've grown up on, and believed in. We share that."
He also shared that some details on the same have got edited out in the movie, but might still be seen in the OTT version. He added, "So, the fact that he doesn't have a name, and he's found in a theatre that was actually called Navrang… This got edited out, but you might see this in the OTT version… None of us looks down upon it, none of us says this is cheesy."
Pathaan also co-stars John Abraham, Dimple Kapadia and Ashutosh Rana in key roles.