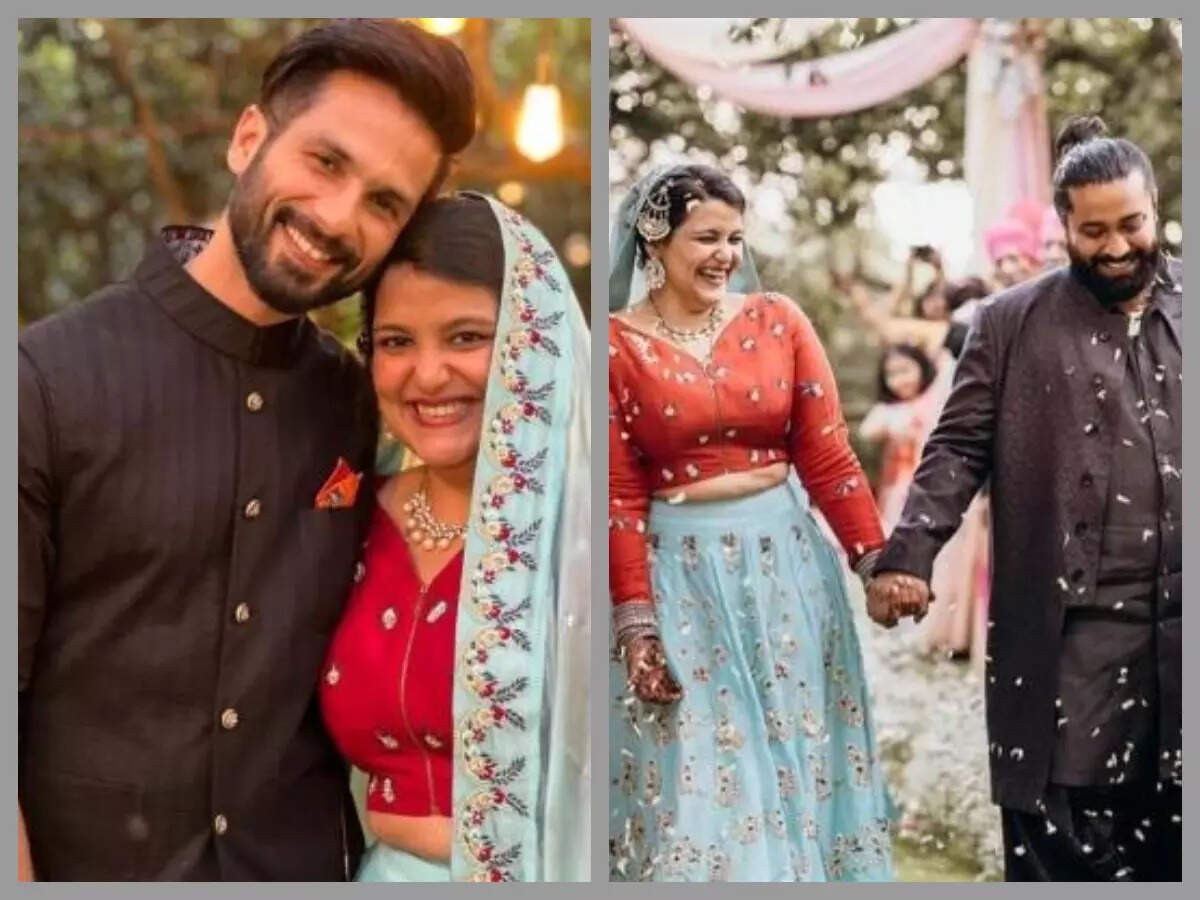 Shahid Kapoor
's sister Sanah Kapur got married rather quietly, last year, to her boyfriend Mayank Pahwa on March 2, last year. Incidentally we met her on the same date this year, while she was promoting her new Amazon Prime Show 'Happy Family Conditions Apply'.
See the interview in video, to know if it has been smooth sailing for Sanah in the last 365 days. She says, "It has been quite…". Now, click on the video below:
With Sanah, we also spoke to Atul Kulkarni, Ayesha Jhulka and newcomer Meenal Sahu who are also a part of JD Majethia and Aatish Kapadia's 'Happy Family Conditions Apply'; they all sent out a message that the show is wonderful and has a lot of takeaways.
For those who've come in late, a while ago, we brought you the reaction of Atul Kulkarni (who plays Ramesh in 'Happy Family Conditions Apply) who wrote the screenplay of the Aamir Khan starrer 'Laal Singh Chaddha' on the fact that the film did not live up to expectations.
We asked him if he takes his work home. We underlined that we meant to ask him if his pressures and disappointments rattle him and if yes, then does it affect his equations at home.
Atul Kulkarni smiled and said, "No". We elaborated to ask if he had been disappointed when 'Laal Singh Chaddha' did not do well at the box office. He shook his head and said, "No."