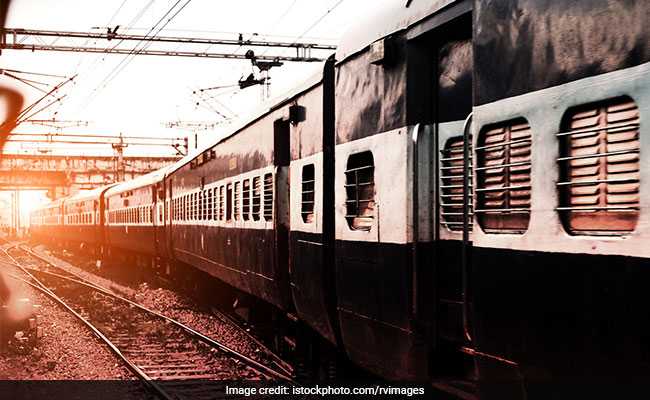 New Delhi:
Considering the rush of passengers and their convenience ahead of the festival of colours, Holi, Indian Railways has announced that it will run 196 special trains to prioritise the festive crowd and provide connectivity between various destinations in major cities, an official said.
According to the Railway Ministry, special trains have been planned to connect major destinations across the country on railway routes like Delhi- Patna, Delhi- Bhagalpur, Delhi-Muzaffarpur, Delhi-Saharsa, Gorakhpur- Mumbai, Kolkata-Puri, Guwahati- Ranchi, New Delhi- Sri Mata Vaishno Devi Katra, Jaipur- Bandra Terminus, and Pune- Danapur etc.
Crowd controlling measures through formation queues at the terminus stations under the supervision of Railway Protection Force (RPF) staff for orderly entry of passengers in unreserved coaches is being ensured.
"Additional RPF personnel have been deployed at major stations to ensure the security of passengers. Officers are deployed on emergency duty at major stations to ensure the smooth running of trains. Staff are deployed in various sections to attend any disruption of train service on priority," the ministry further said.
Measures have been taken for the frequent and timely announcements of the arrival and departure of trains with platform numbers.
With Holi just around the corner, celebrations for the festival have already begun. There is a feeling of enthusiasm among people as they prepare to indulge in the festival of colours with their friends and family.
The festival of Holi celebrates the spirit of inclusiveness and humanity and heralds the onset of Spring in the Indian subcontinent.
The festival marks the victory of good over evil and is celebrated over two days – Holika Dahan and Holi Milan.
(Except for the headline, this story has not been edited by NDTV staff and is published from a syndicated feed.)
Featured Video Of The Day
Crocodile Spotted On Road In Karnataka, Rescued