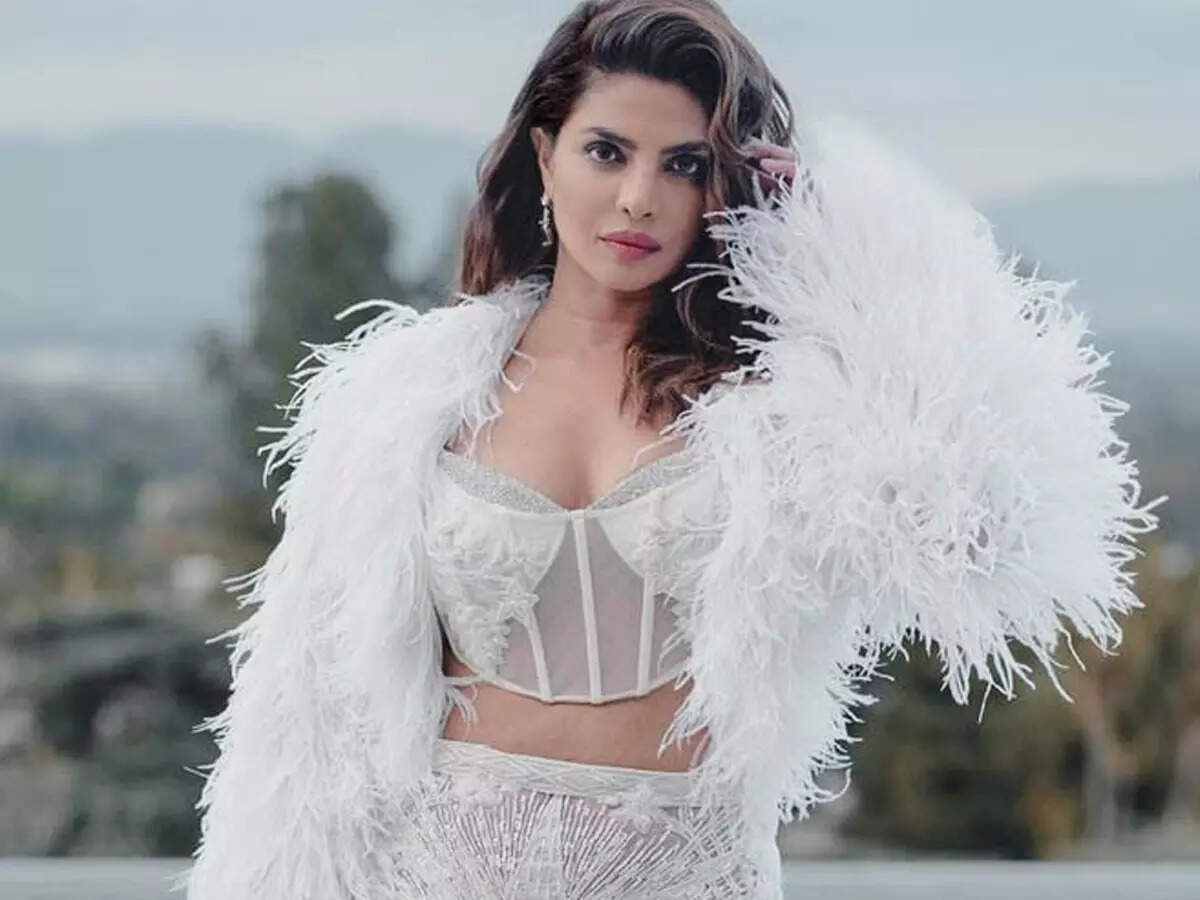 Priyanka Chopra
has made her mark as a global sensation! From Hollywood films like 'Baywatch' and 'The Matrix Resurrections', Priyanka is now all set to make a splash on OTT with an international spy thriller series titled 'Citdel'.
However, it has not been an easy journey to the top. In a recent interview, Priyanka opened up about the 'biggest obstacle' she faced as an Indian actor in Hollywood. She told Bloomberg, "I think what really changed is streaming. When streaming came in, the need for globalisation became just important. The biggest obstacle that I think I faced as an Indian actor was the limited view of what I was capable of. It has been a massive change and I am very, very proud to have colleagues and peers that have the strength and the bravery to be able to swim through a dense water that has kept us out for a very long time, and actually demand a seat at the table." Priyanka went on to state that there is still a long way to go.
Backed by the Russo brothers, this thriller series features Richard Madden and Priyanka Chopra as Citadel agents. It will soon stream on an OTT platform. Apart from this, Priyanka also has 'Love Again' in the pipeline and Bollywood movie 'Jee Le Zaraa'. This Farhan Akhtar directorial also stars Alia Bhatt and Katrina Kaif.