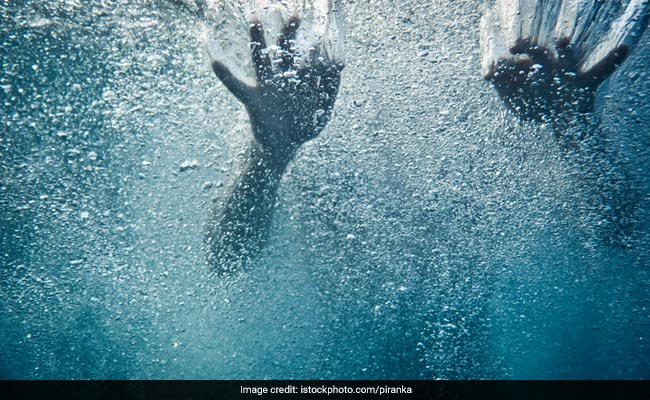 Ratlam, MP:
Four members of a family, including two children, drowned in a pond at a village in Madhya Pradesh's Ratlam district on Wednesday while trying to save each other, an official said.
The incident occurred at Isarthuni village, some 10 km away from the Ratlam district headquarters, he said.
"A 20-year-old woman entered the pond in the afternoon but started drowning. Seeing this, her 13-year-old brother and 10-year-sister jumped into the water to save her. As they all were struggling to stay afloat, the woman's husband, 23, too jumped into the water but they all drowned," said District collector Narendra Kumar Suryavanshi.
The couple, belonging to a tribal community, got married only a fortnight back, he said.
Some villagers said the woman was bathing in the pond after playing Holi. All four bodies were fished out by the police and sent for post-mortem, the collector said.
(Except for the headline, this story has not been edited by NDTV staff and is published from a syndicated feed.)
Featured Video Of The Day
Muslim Couple, Engineers, Marry In Himachal Temple Run By Hindu Group