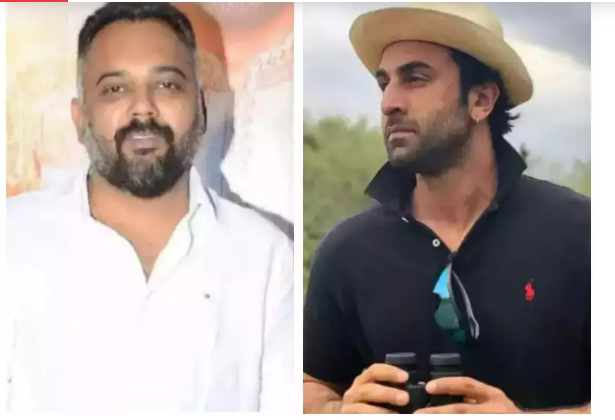 The Ranbir Kapoor – Shraddha Kapoor starrer Tu Jhoothi Main Makkaar is amassing a lot of love from the audience. The feel good romcom has perfectly captured the trials and tribulations of youngsters in love and how they are perpetually confused about their feelings.
Recently in an interview to a tabloid, both filmmaker Luv Ranjan and Ranbir spoke about the movie, where Luv revealed that the actor has shown immense faith in him and has still not taken his fees. He said, "He has still not taken his money from me. There is a time in your life when you have to tell the other person that I am in need of this thing right now. So, in the last four years, he hasn't failed me."
Ranbir also went ahead and said that Luv has put everything on line for TJMM and surprisingly, this has been a norm since time immemorial. He said, "I have heard that when my grandfather made films, houses would be mortgaged and my grandmother's jewellery was mortgaged. That kind of putting your skin in the game, that level of madness to make movies, I always respect that. I feel this will be fun now because someone has put their life on the line to make a film. It sounds crazy to do all this for a film but there is respect too."
Recently, according to a report by Bollywood Hungama, Luv had offered two more movies to Ranbir even before TJMM hit the screens. The first one is the much touted former cricketer Sourav Ganguly's autobiography, that Ranbir was always a strong contender for. Ranbir himself, on numerous occasions has expressed his interest in playing 'Dada' on screen, as the former Indian cricket captain is fondly called. However, Luv won't be directing, rather producing the same.
The next movie will see Luv explore the action genre, something that he hasn't attempted before. Apparently, initially Ajay Devgn and Ranbir Kapoor were cast in the movie together as brothers, but due to date issues, the coup could not be pulled off.