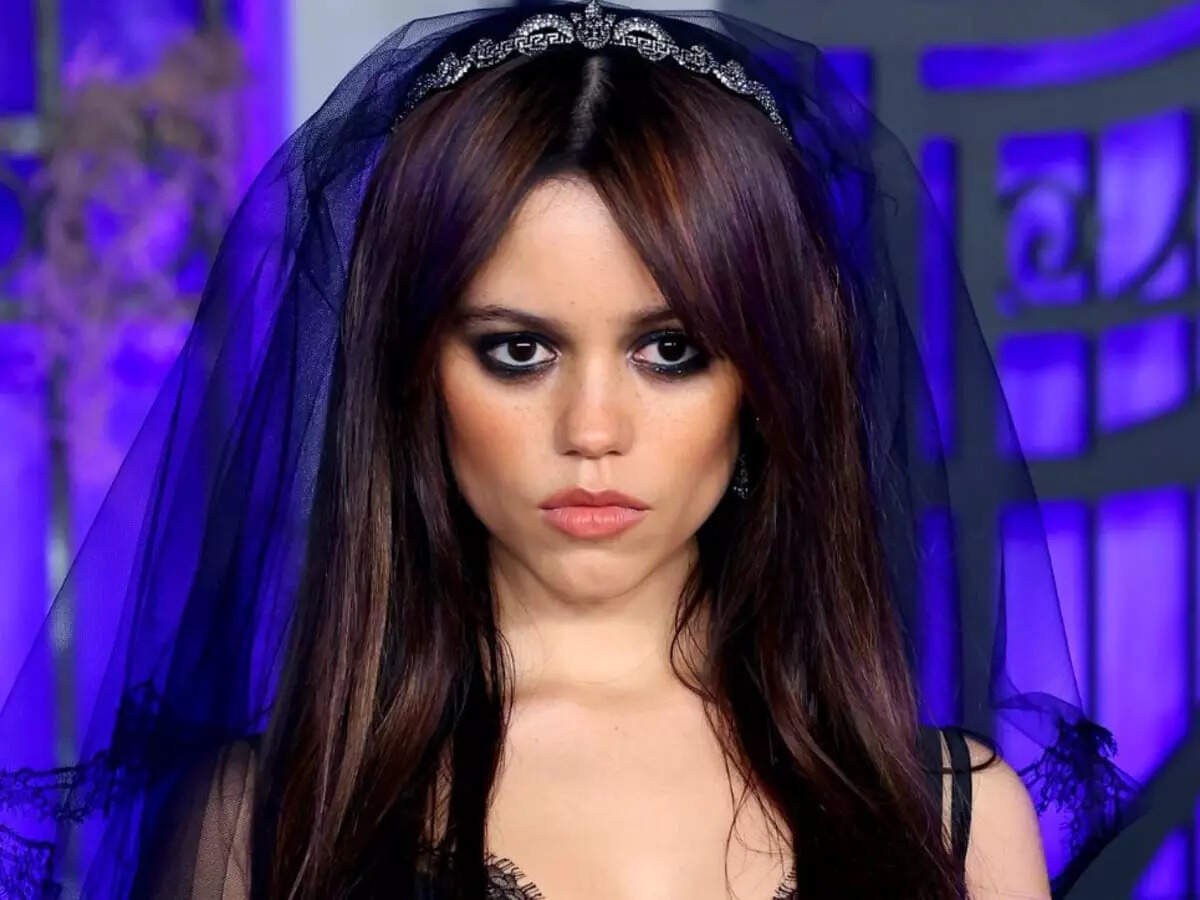 Jenna Ortega did not ever dream that her role in Wednesday would catapult her to such international fame. It has turned out to be the second most-watched English TV serial of all times on the OTT platform on which it is aired, after Stranger Things Season 4. Just recently, Wednesday was renewed for another season.Jenna had already worked in TV serials as a young girl and was looking to get a breakthrough role in films when the email arrived with the offer to work in 'Wednesday.' She told The Times UK, recently that she had already done so much work on TV that she was kind of scared to sign this up again for television. She thought it would prevent her from doing the jobs that she really wanted to do.
She revealed that she took up the project because of Tim Burton, the director and producer of Wednesday, because she knew him well and got along with him.
Jenna had recently also spoken about her role in Wednesday on a podcast and said that she would often change the main character's lines if she did not agree with them. She said in a recent Armchair Expert podcast that she would often have to sit with the writers of the show and explain why she could not speak the scripted lines for Wednesday, especially if she felt that the lines did not make sense for the character.