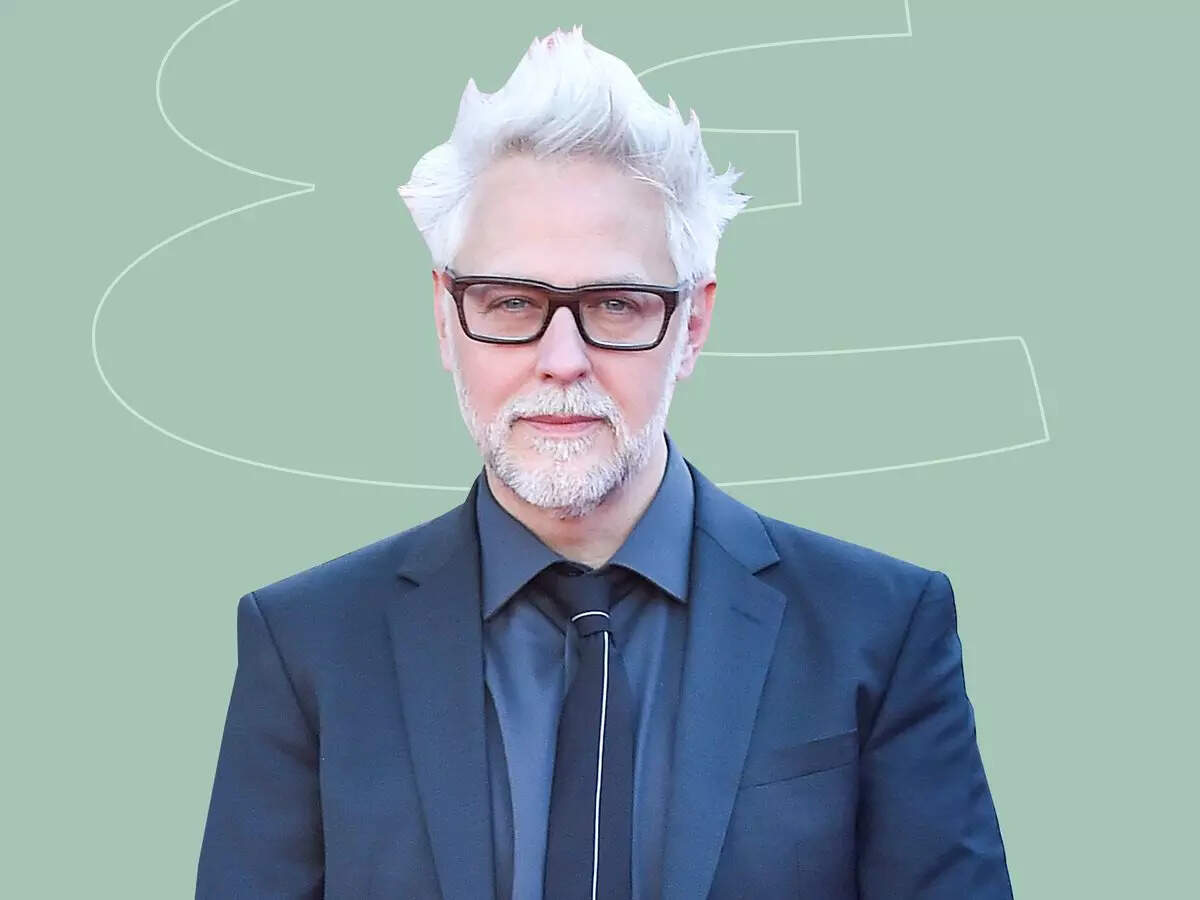 James Gunn was recently upset at being called racist for casting Chukwudi Iwuji as the super villian in the Guardians of the Galaxy, Volume 3 and he publicly called out the
instagram
user, who tried to label him a racist for casting the Nigerian-British actor in the antagonist role.
Chukwudi Iwuji was dressed in costume on the set of the next
Marvel
movie, and the new co-head of DC Studios, James Gunn captioned the photo, "Can't wait for you all to meet this guy."
Following this, an Instagram user commented, "Damnit… another white guy they made into a black guy. Why couldn't they just leave him white or I don't know… pick a different minority? How about Asian or gasp! A Latino? (how many Latinos and Asians in MCU? Like total of 5??) Or make him an Indian or something… because they don't and won't, that makes them 'woke.'"
Gunn called out the troll by saying that he picks actors based on their skillset and how they will suit the character that they are going to play on screen. He does not care whether an actor is white, African-American or anything else as long as he fits the character.James said, "I chose the best actor, period, and the best person for the role. I don't give a shit what ethnicity @chukwudi_iwuji is, so stop with your racist presumptions on WHY he was chosen. (And, by the way, he's playing a guy who's almost always purple in the color.)"
Chukwudi Iwuji is a Nigerian-British actor, who is also an Associate Artist for the Royal Shakespeare Company.