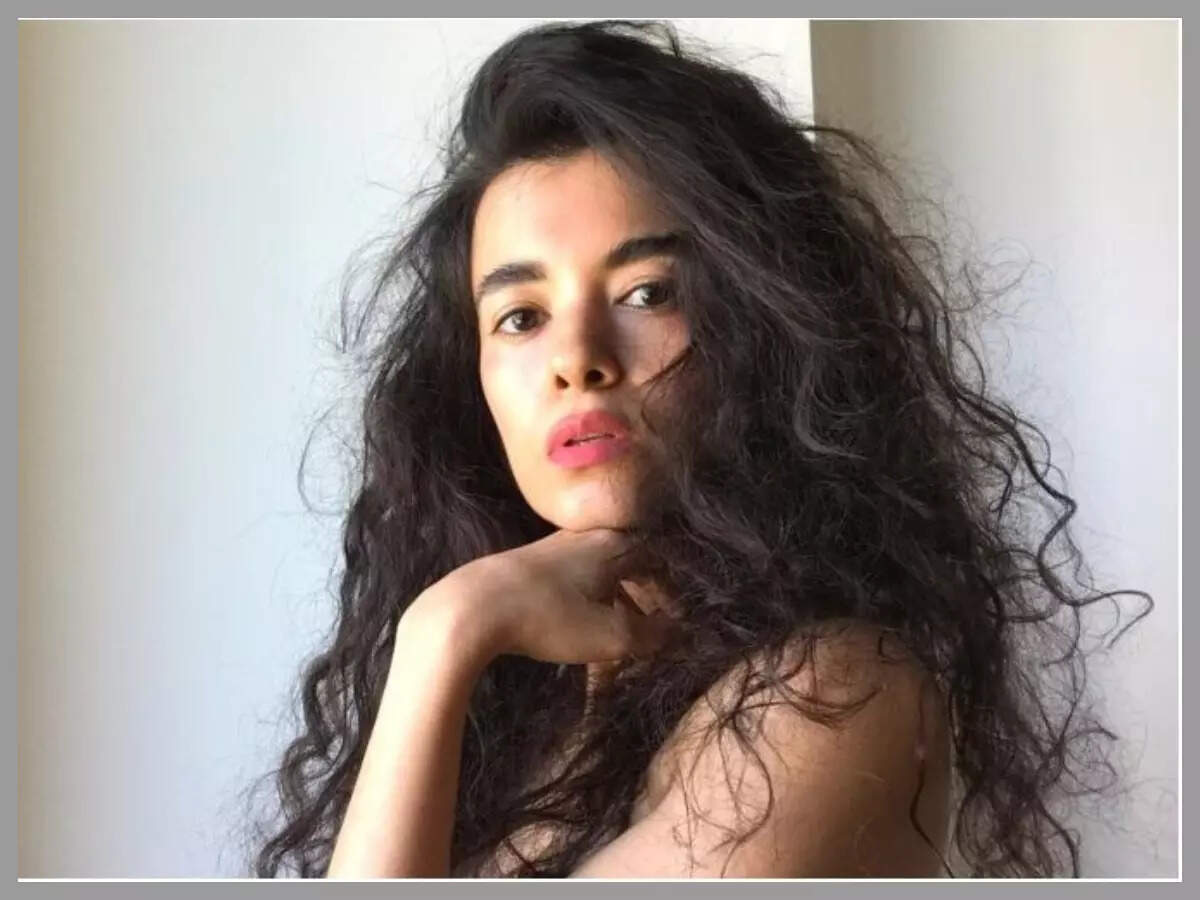 Saba Azad, who hails from a family of academics and artists, recently opened up about how her family reacts seeing her get popular.
In an interview with a news portal, Saba revealed that he parents are private people and they don't really have an opinion on that. According to her, they let her do her work and aren't nosy parents at all.
The actress also told India Today that as long as she is happy, they want her to do what she does. They are happy if she feels fulfilled in her life. They are not intrusive and they never question what she does and why she does it. According to the actress, all they tell her is to 'be happy, make sure it's fruitful and it's expanding your mind in some way.' They tell her to do whatever she does with conviction and that's really a big contribution from their side.
On the work front, Saba is currently awaiting the release of 'Rocket Boys Season 2'. She will reprise her role of lawyer Parvana Irani. It will start streaming on an OTT platform from March 16 onwards.
On the personal front, she often hit headlines because of her relationship with Hrithik Roshan.