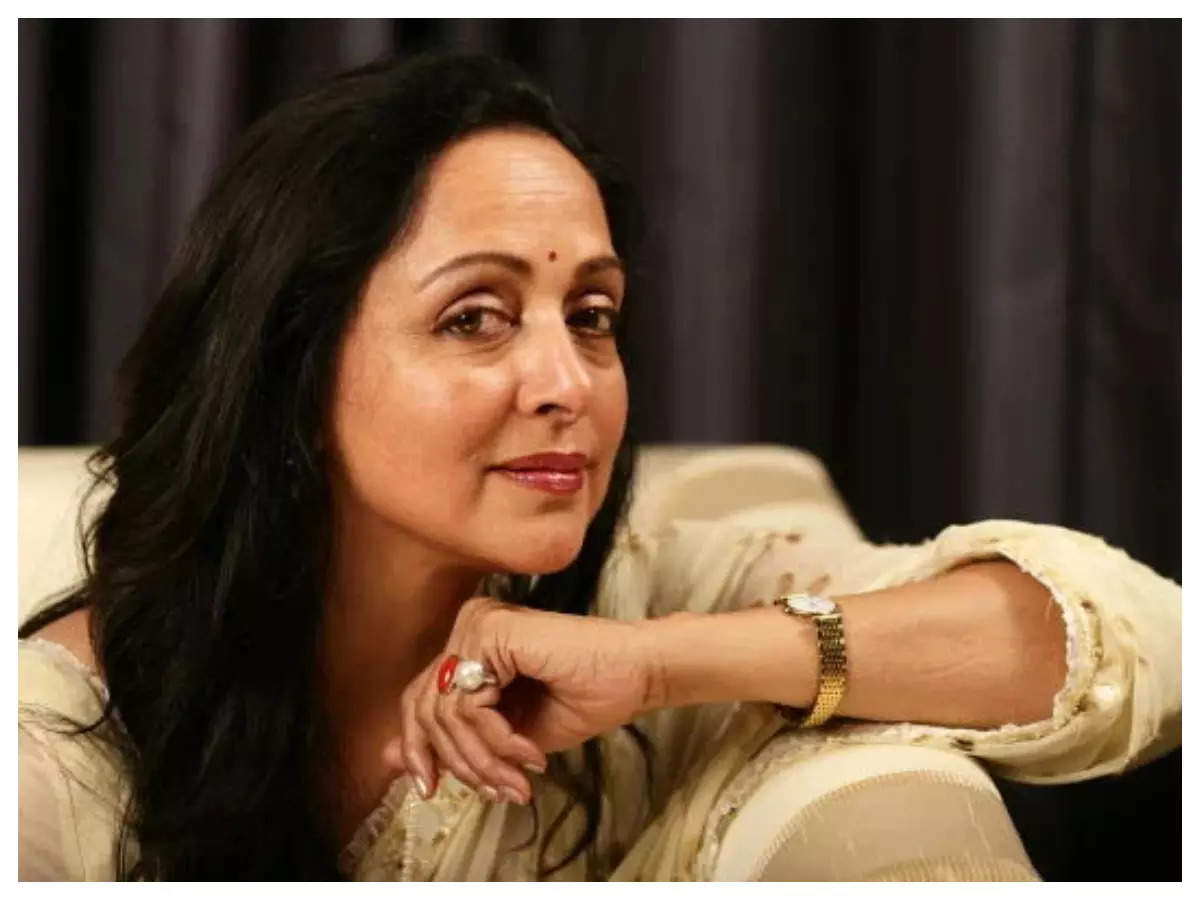 Hema Malini
recently opened up about the careers of women after marriage. Bollywood actresses like
Alia Bhatt
and
Deepika Padukone
are going ahead with their careers even after tying the knot.
Citing he rown example, the 'Dream Girl' revealed that she never stopped working. In fact, she worked non-stop even after her marriage. "I will not react to this much because I never stopped, I got married and continued working non-stop. So perhaps people saw me and are following me. It's nice, the husband should understand that the woman whom he married, she is a very talented person and people love to watch," news agency ANI quoted.
She also added, "But the wife has to sacrifice a little, being a wife. She cannot immediately produce a child, then you know there is a stop. So if you are at that age and you are ready to work then why not. If the producers are ready to sign you for such a huge amount and all then great."
Hema tied the knot with actor Dharmendra in 1980. They are parents to two daughters Esha Deol and Ahana Deol.
Dharmendra and Hema starred together in many films such as Raja Jani and Seeta Aur Geeta (1972), Sholay (1975), Dream Girl and Kinara (1977), The Burning Train, and Alibaba Aur 40 Chor (1980) among many others.