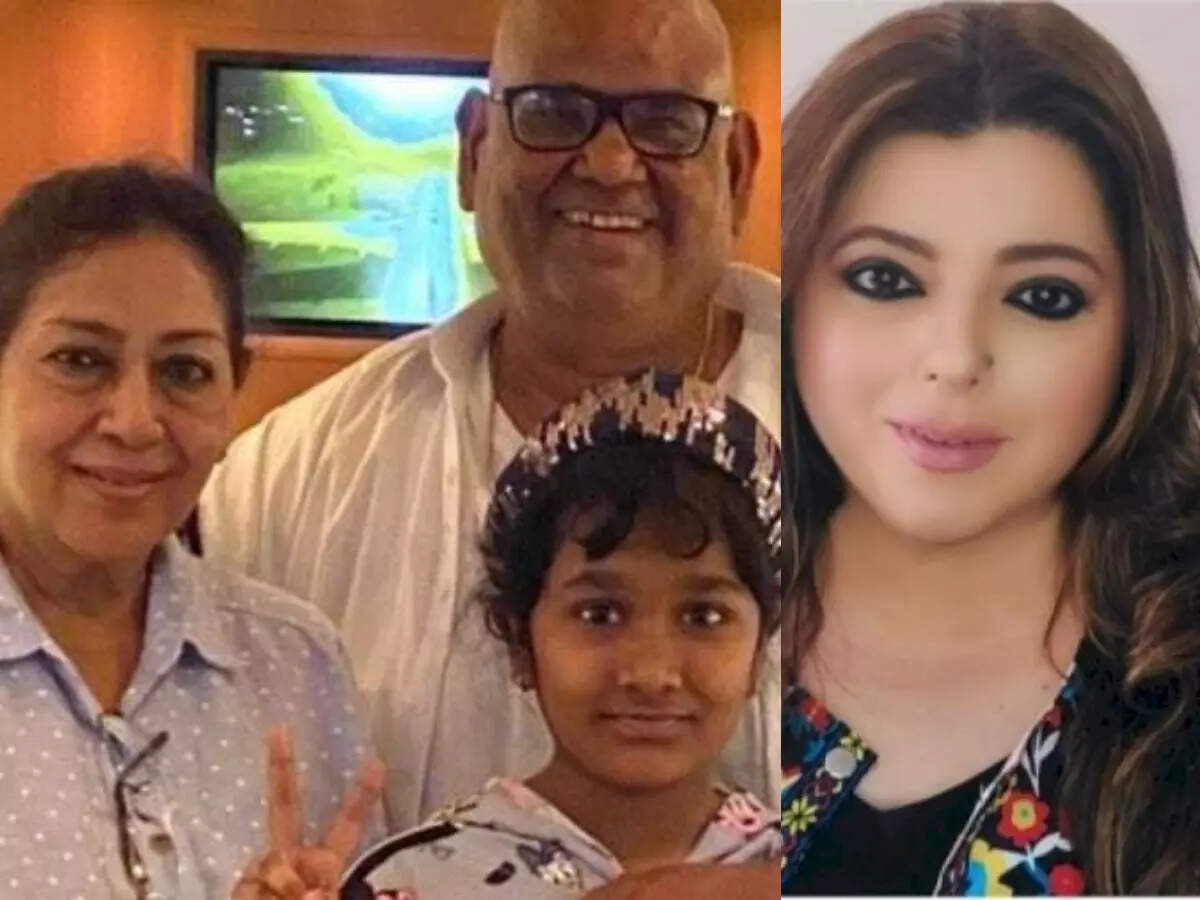 Veteran actor Satish Kaushik known for someone memorable on-screen characters like Calender from 'Mr India' has also directed a number of films. He was a dear friend to many in the industry and always made everyone smile. Delnaaz Irani is his family friend who also played a role in his directorial, 'Milenge Milenge' starring Shahid Kapoor and Kareena Kapoor Khan. The news of his passing away was quite shocking for her, said the actress.
Delnaaz shared that Satisji wasn't just her director but a family friend. She is very close to his wife Shashi and daughter Vanshika. Delnaaz further revealed to News18 that when she called Shashi in the morning, she was in tears and in no state to talk. Delnaaz also shared a heartfelt post after hearing about his demise. She had written, "Satish Ji's passion for his craft and his ability to bring people together will always be remembered. His passing is a great loss but I take comfort in knowing that I did see him recently and that I will always have many fond memories of our time together. I offer my heartfelt condolences to his family during this difficult time."
The actess said they've had such a good time with him on the sets of 'Milenge Milenge, which was shot in Delhi, Bangkok and Mumbai.
Meanwhile, the late actors cremation will happen in Mumbai. Several industry insiders including Anupam Kher, Ranbir Kapoor, Abhishek Bachchan, Shilpa Shetty, Delnaaz, among others have reached his residence in Andheri.