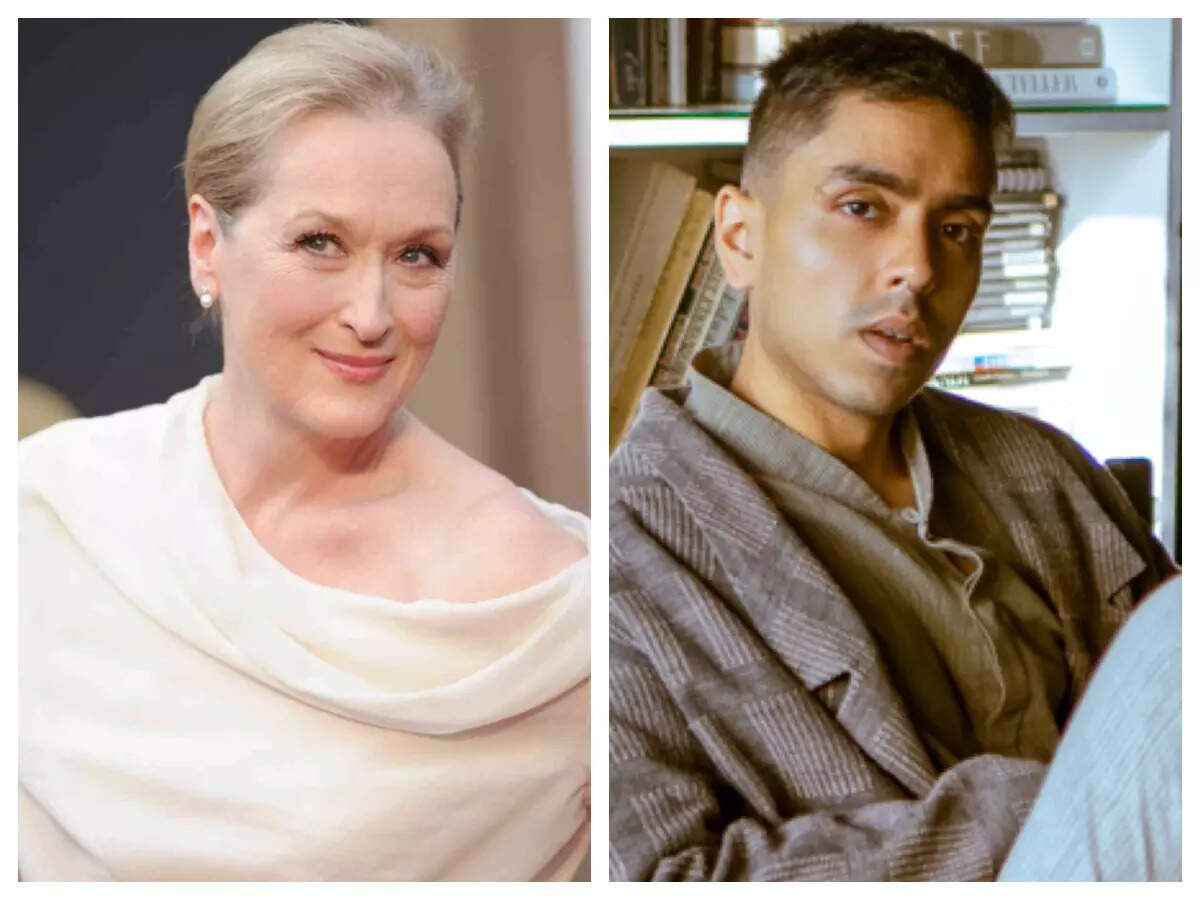 Adarsh Gourav's upcoming Hollywood project 'Extrapolations' is set in a dystopian time, but is also rooted in the reality of the growing effects of climate change which the world is currently enduring. And for Gourav, who is an integral part of the project, it was important to understand various layers of his character he essays in the series and the script that he is a part of. While understanding the pathos of his character isn't new for Gourav, as for The White Tiger too he spent time working at a food stall as part of prep for his role of Balram Halwai.
However, when he ventured on his prep he ventured to do Extrapolations, that process was emotionally gruelling. Adarsh, ahead of the shoot which took place both in India and the US, travelled to a remote village in Nagpur where he met widows of real farmers. Speaking to them made him aware of the deep reality of these people whose cases were vastly underreported. The experience left him surprised and shocked.
Spilling some beans on the same, Adarsh said, "I believe in understanding and empathising with the person I embody on screen. For this role, I travelled to a remote village in Nagpur where I met widows of real farmers. Talking to them made me aware of a reality that is neither well reported nor documented which helped me to reach the pathos of the character. I do hope that through this show, more people, especially from big cities, understand the sacrifices farmers and their families have to make, so that they can have a comfortable meal at home. I hope that this show brings in change so that these widows and their children have a genuine shot at making something of their lives".
Recently the trailer of Extrapolations, by Scott Z Burns was out. The cast includes Meryl Streep, Kit Harington, Edward Norton, Tobey Maguire and others.