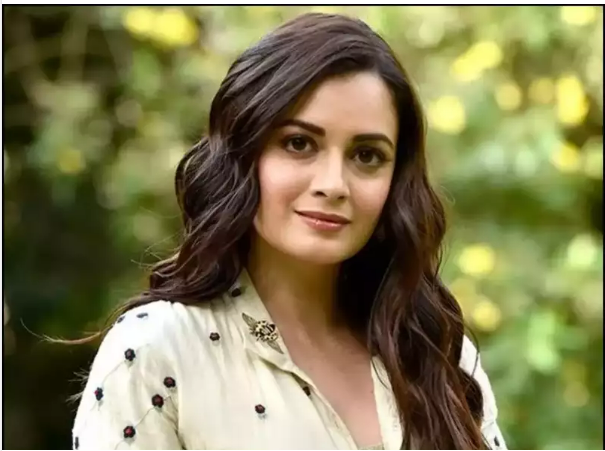 Dia Mirza, who made her debut in the blockbuster
Rehnaa Hai Terre Dil Mein
opposite R. Madhavan in 2001, has seen a lot of ups and downs in her career. In a recent interview, the now 41-year old opened up on her acting journey and how when one decides to become actors, they sign 'a bond of heartache'.
In a chat with indianexpress.com, Dia said that the biggest truth of an actor's life is the incessant waiting for a good role that leads to a lot of pent up pain and frustration. She said that there is always, "Heartache when your stories don't find audiences, heartache when your stories don't find producers, heartache when you are just waiting endlessly for someone to send work your way. It is really tough. Every time you think, 'Ok this film! Because everyone has liked it, loved my part and that is going to drive more work my way' and then you find yourself chipping away again at that block of stone, begging, waiting. It is an endless wait, I have made peace with that."
She further opened up on how as actors, they all strive for meaty roles. She carried on, "As actors, we are so starved for good parts, opportunities, that we wait a lot. Wait for stories that resonate with us. I have always perceived myself as a working artiste, which means you want to be employed as much as possible. But after a certain stage in your life and career, you don't want to be just an employed artiste, you want to be someone who is using their craft to help make a difference."
Dia will now be seen in Anubhav Sinha's Bheed, co-starring Rajkummar Rao, Bhumi Pednekar, Pankaj Kapur and Ashutosh Rana. The movie is expected to hit screens on March 24.