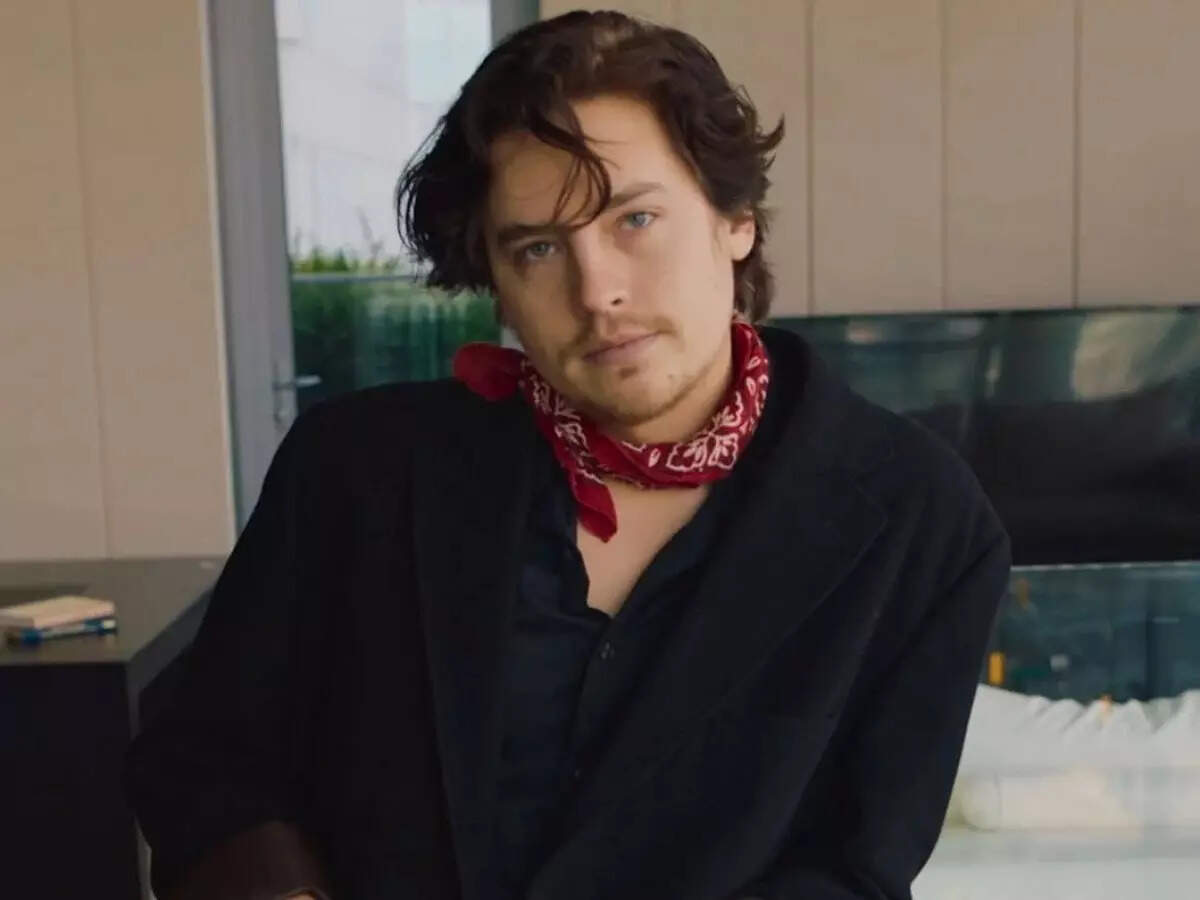 Cole Sprouse
, who began acting as a child in commercials, and later in shows airing on the Disney channel opened up in an appearance on Alex Cooper's Call her Daddy podcast. He spoke about his parents, his estranged mother, his girlfriends, and lots more during the podcast.
Recalling his early career with Disney, he said he was an "angry, fu***ng a*****e" with the other kids. "I was not the most popular fellow", he acknowledged. He explained that it happened due to the fact that he was an atheist and the other kids were good Christians.
He also spoke of the events that led to his mother losing custody of him and his brother, as she spent all the money that was paid to the siblings for their acting jobs. She later went into addiction and "lost her mind," he disclosed, adding that "it's been a huge wound for the both of us," referring to his own and his brother's relationship with their mother.
He also spoke about his own traumas and on his attempts at being sober and said that he believes in cognitive behavioural therapy and psychiatry. He talked about his emotional vulnerability and his relationships with his past and current girlfriends. He admitted that while his earlier relationships were based more on physical than emotional aspects, things have changed for the better. "That's what your 20s are for," he said.