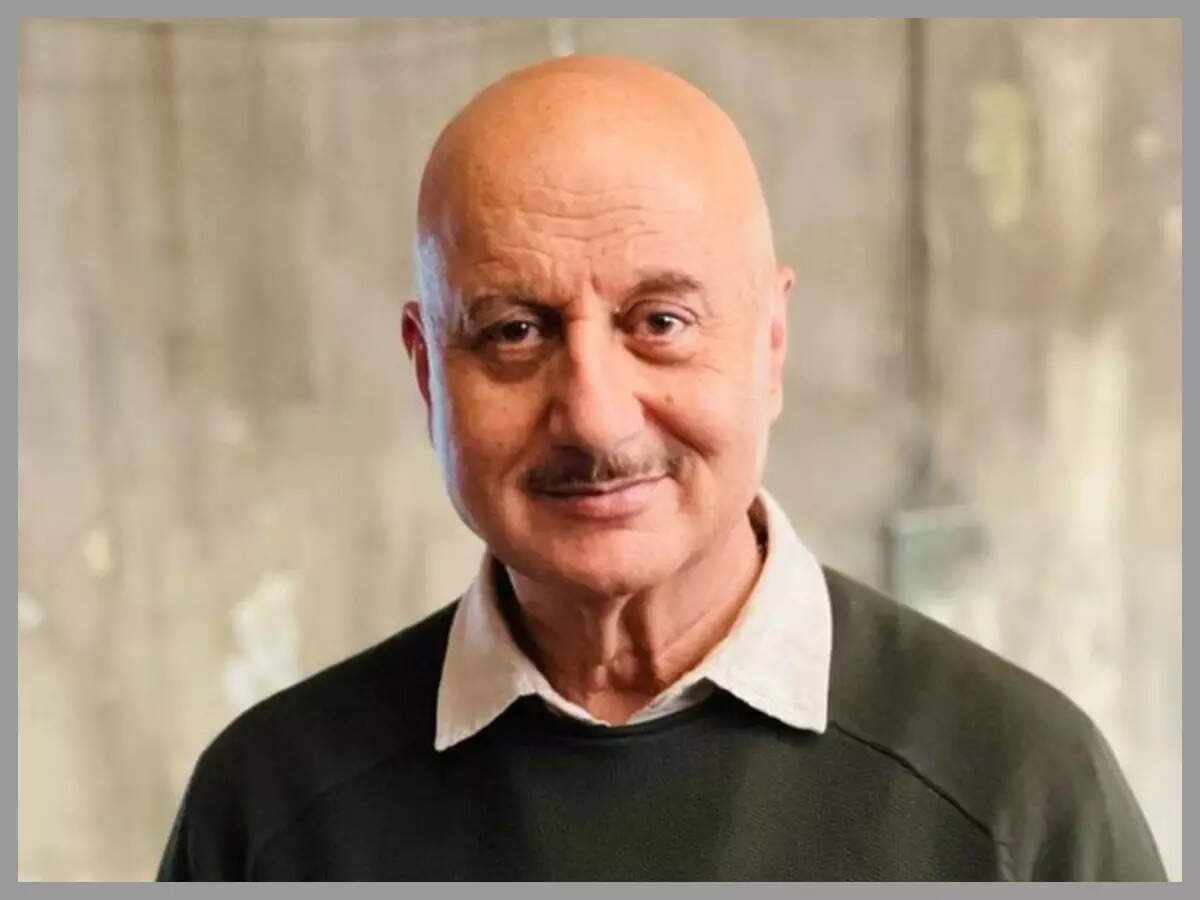 The multi-talented
Anupam Kher
who turns 68 today has never believed in resting on his laurels. From the time he wrangled Saaransh from
Sanjeev Kumar
in 1984, his career has been all about stepping into the unknown in the spirit of adventure.
"Each and every one of the 530-plus films that I've done is precious to me. You may sneer at some of my choices. But every brick in the wall counts. Even what according to you are the worst films in my career, have contributed to where I am today," says Anupam who claims ownership over all his career moves.
"You can't wait for things to happen in your life. You have to make them happen. I created opportunities for myself where there were none. If I wanted a role I pursued the director. There is no shame in seeking work. And there is no substitute for hard work," counsels Anupam whose job profile includes acting, writing, motivating lectures and philanthropy.
Which of these are the real passions of Anupam Kher? "All. They are all me. I'm proud of everything I've done in life. When I came to Mumbai I had only my dreams to follow. Today others follow my dreams. It's a good place to be in," he exults.